Pebbles Designs and Ruby Lane have new kits out just in time for National Scrapbook day! Both are at Scrapable.
Here are some LOs I did with them, thanks for looking!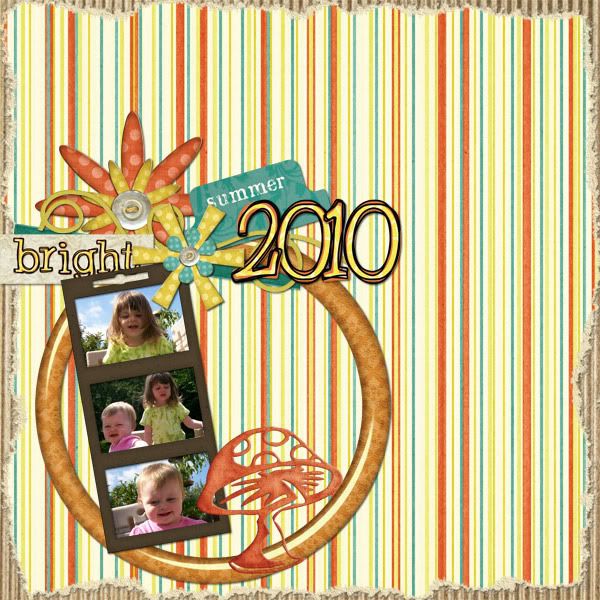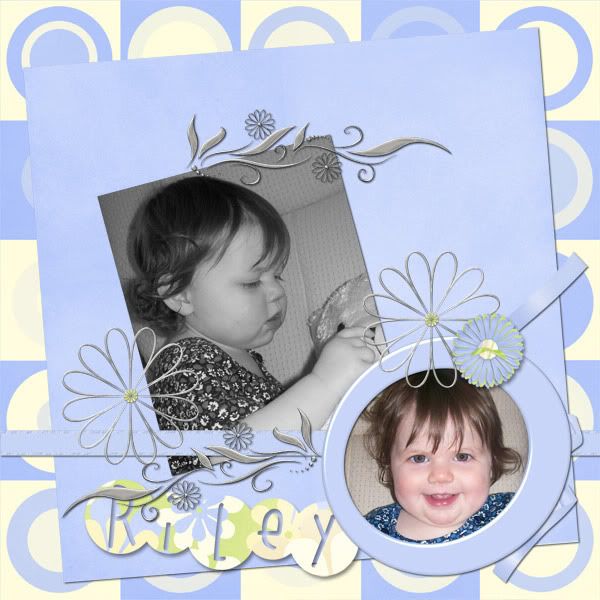 Pebbles decided to do a "Buy My Store" special for NSD Day!! From Now until Sunday you can get Pebbles Designs' at
Scrapbooks Gone Digital store
for ONLY $25.00!! And if that isn't the deal you are looking for then Pebbles has everything marked to either $1.00 or $3.00! There is something for everyone! Commercial use, Scrap 4 Hire and Personal use!! and there is a Blog Train Starting the 1st!!